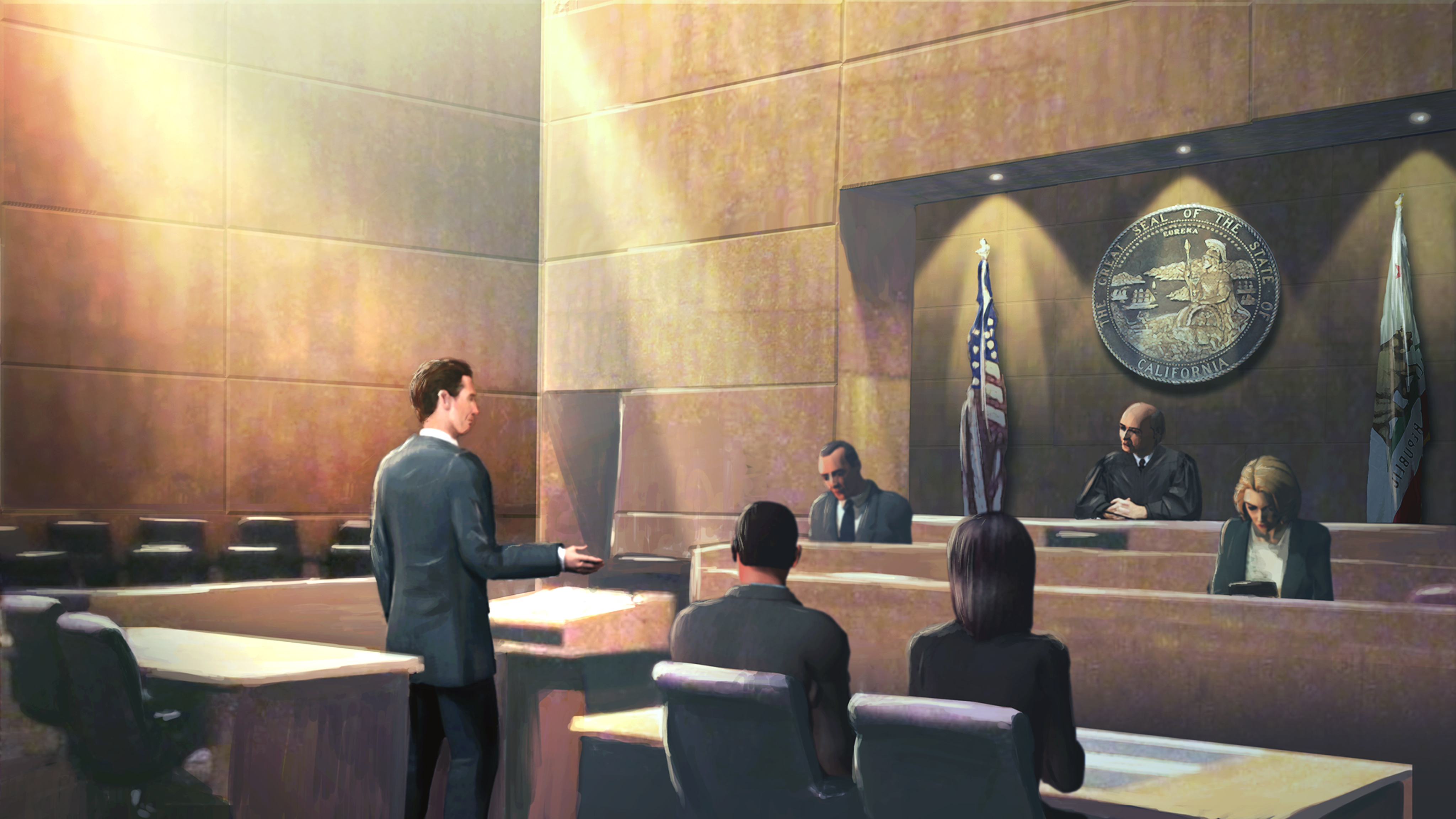 Client Portal
Log in
to access your complete client file, billing history, work in progress, etc. (coming soon).
Welcome to my law practice, based in Redwood City, California. I have eleven years of experience in the profession, including thirteen trials (four jury trials and nine court trials), one JAMS arbitration, seventy depositions personally taken (plus twenty defended), extensive law and motion and discovery, and multiple appeals. I have experience in a variety of practice areas including general civil/business litigation, complex family law, and trusts and estates litigation.
Available for direct hire by clients throughout the Bay Area. Ideal for clients with their own businesses who don't have enough work to hire an in-house attorney but who also can't justify the expense of a traditional law firm.
Extensive public speaking and presentation skills, as well as strong technical proficiency and analytical ability. I make extensive use of technology in order to provide efficient professional services at a reasonable price.
State and Federal cases. Admitted to practice in California and the U.S. District Court for the Northern District of California (including U.S. Bankruptcy Court).
For legal matters, please email me a list of parties and who the client is so we can discuss your needs after a conflict check.
"Andrew Watters represented me in my litigation matter. He does not mince words; he is upfront and honest. Andrew worked passionately towards my goals. What impressed me the most was that he was always reachable, timely returned calls and steered the case to completion rather than drag it and make it costly for the client. No false hopes or promises were made, nonetheless the target was achieved! Thank you Andrew for everything. I highly recommend you." --Review on Avvo.com
Courtroom scene by Andy Collis.
© Andrew G. Watters |
top